SHABBAT SERVICE AND HANUKKAH CELEBRATION
December 8th 6:30pm
After a 45-minute service led by Rabbi Shosh with congregant participation, we will have a gala celebration of Hanukkah downstairs. Bring your favorite dish for the potluck! Enjoy an evening of menorah lighting, singing and stories!

Bring the kids!

Latke-Palooza! Krazy Kugel! Calling cooks of all ages!

As part of the HCS Hanukah celebration, Sisterhood will be sponsoring a latke and kugel contest during the Congregational potluck dinner. Enter your latkes or your sweet or savory kugel! Join us to vote for your favorites!

Entries should be delivered to the social hall by 6:45pm on December 8th
________________________
Embracing Unity: Judaism without Tribalism
4 Mondays 7pm to 8:15pm
December18, January 8, January 22, February 5
Join Rabbi Ben for an enlightening learning series on Rabbi Rami Shapiro's Judaism Without Tribalism. Delve into teshuvah (repentance), tikkun (healing), and other pillars of Judaism. This series promises to be a journey of rediscovery, challenging and deepening our understanding of what it means to be Jewish in today's world in which we balance our identification and support of our "tribe" — the Jewish people and Israel — with the spiritual practices that connect us as humans and build unity.
Zoom link:
https://us02web.zoom.us/j/88093241111?pwd=b3J4UnNEQmxKY3pybUdaT1RCV0RaQT09
Meeting ID: 880 9324 1111
Passcode: 542743
_______________
BOOK CLUB
Tuesday, January 9th 7pm
Zoom only
We will be discussing American Wolf: From Nazi refugee to American Spy. A true story
by Audrey Birnbaum
American Wolf is a heart-stopping true story full of last-minute rescues, near-death encounters, and survival against untold odds. It is also a story about coming of age, family dysfunction and national identity, and is a resounding testament to the triumph of the human spirit.
_________________
If you wish to help Israel during this crisis, the following are four star rated charities:
The following are recommended by Rabbi Fred:
American Friends of Beit Morasha Jerusalem earmarked for either PTSD or interfaith programs
Friends of Israel Defense Forces to buy temporary field hospitals, Intensive care ambulances, Hygiene Kits, Plasma Kits and more
_________________________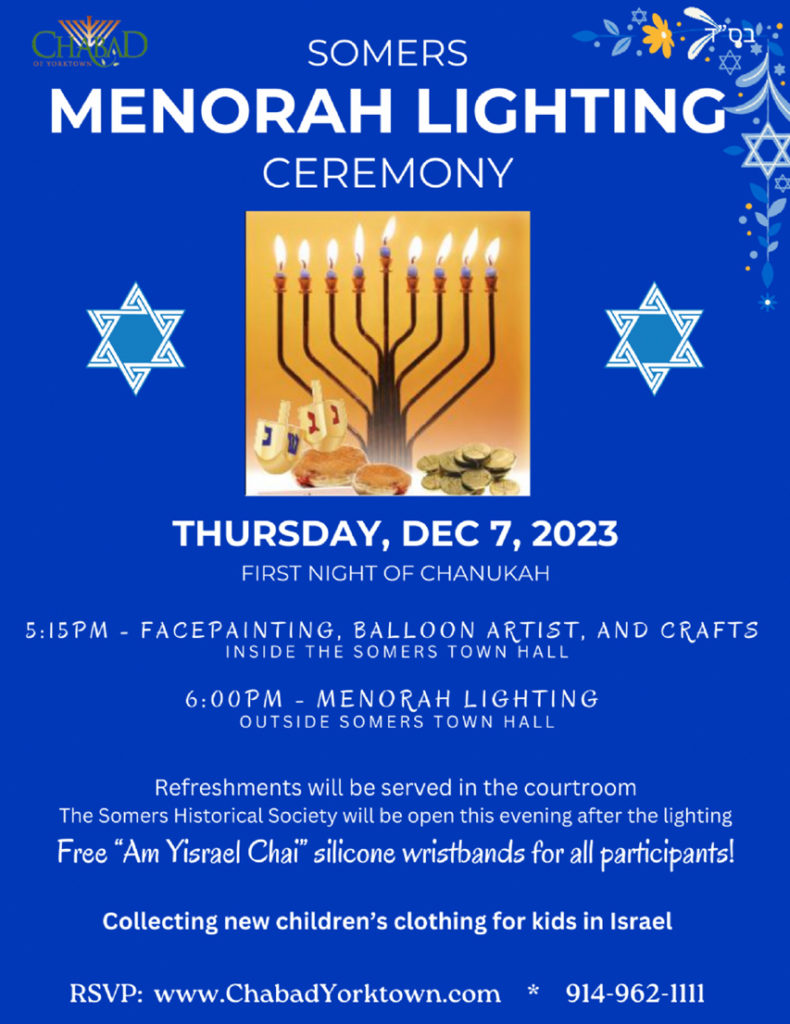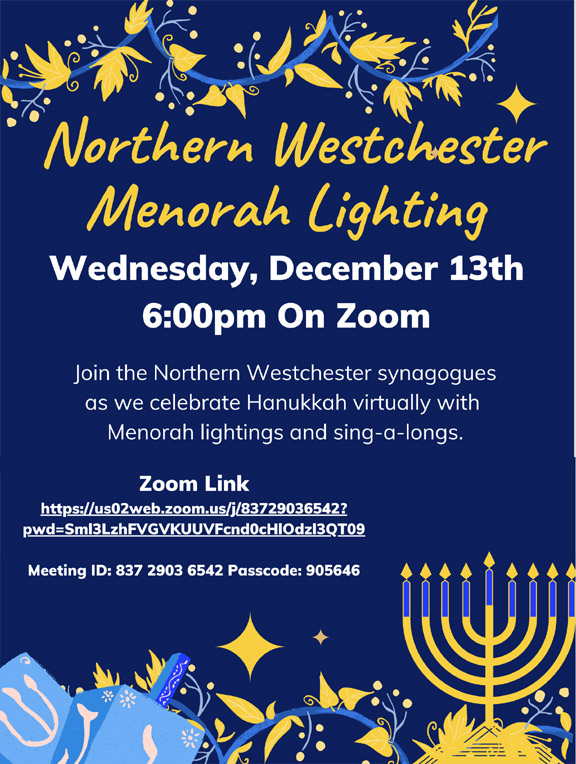 ________________________
PRO-ISRAEL CONFERENCE FOR HIGH SCHOOL STUDENTS
Club Z is a national pro-Israel organization that educates high school students on Jewish & Israel advocacy before college. This year, their annual conference is in LOS ANGELES during MLK Weekend, January 12th – 15th, with a focus on educating, empowering, and connecting Jewish teens from all across the country during this difficult time. The conference is Shabbat-friendly, GLATT kosher, and at a local hotel that is Beverly Hills-adjacent. Strict security will be enforced all weekend.
Teens (9-12 grade) will:
– Learn how to combat antisemitism at school and online
– Understand what is happening in Israel & why it matters
– Hear from world renowned pro-Israel activists
– Meet other likeminded Jewish & pro-Israel teens from all across the USANow more than ever, an initiative like this with unity, education, and inspiration is crucial for our youth.
Click on this link to learn more about the agenda, speakers and registration information.
https://clubz.swoogo.com/nationalconference24/4078123
_____________________
BRICK/PEW PLAQUES
Order An Engraved Brick for the HCS Brick Path OR a Pew Plaque (there are still a few of these available!) Honor or memorialize a loved one, celebrate a special occasion, or show your support of HCS. Brick by brick we will build and beautify HCS. To order, write hcshappening@gmail.com for a form.
___________________
RESERVE A MEMORIAL PLAQUE
To order, write hcshappening@gmail.com for a form. Your order will not be processed until your check is received.

Rabbi Shosh will be happy to help with the Hebrew required. Please mail her your paperwork at 56 Ogden Ave Dobbs ferry 10522. In about two weeks, she will mail it back filled out. Please don't send checks to Rabbi!
________________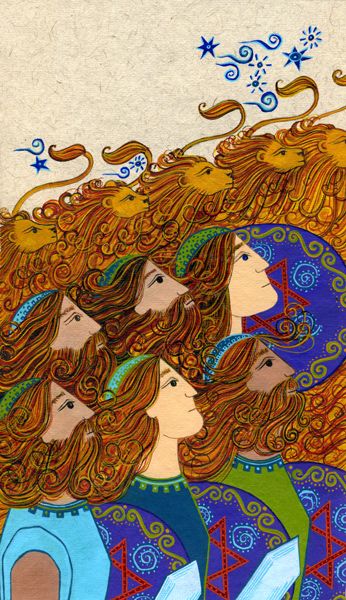 DID YOU KNOW?
The books of Maccabees, which tell the story of Hanukkah, weren't included in the Hebrew Bible – but they are in the Catholic Bible.
________________
TORAH TIDBITS
This week the Torah portion is Vayeshev – Joseph and his Coat of Many Colors.
Poor Jacob is led to believe that his favorite son has been eaten by wild animals.
________________

Hebrew Congregation of Somers
PO Box 40
Cypress Lane & Mervin Drive
Shenorock, NY 10587
(914) 248-9532
HCSHappenings@gmail.com