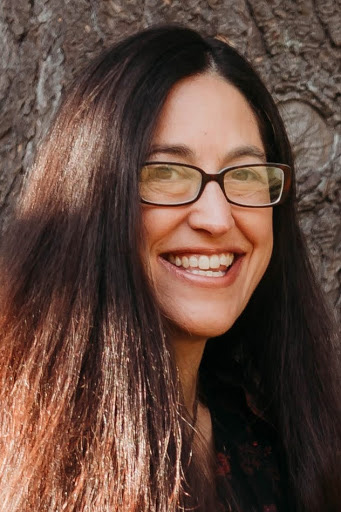 Rachel Izes
Co-President
Rachel Izes has been a member of the Hebrew Congregation of Somers since 2012, and on the Board of Directors since 2016. Prior to becoming Co-President of the synagogue she spent three years as the Board Secretary. Rachel also sits on the Education Committee. One of her most rewarding experiences at HCS so far was serving as the leader of the High Holiday Family Services from 2015 through 2020.
Rachel has been the Early Literacy Coordinator at the Bedford Hills Free Library since 2014. She previously coordinated the "Reach out and Read" pediatric literacy program at Mount Sinai Hospital's Ambulatory Care Clinic, while also working as a Certified Child Life Specialist within Mount Sinai's Kravis Children's Hospital. She currently serves as an officer on the Board of KLSD ArtsAlive, the arts booster club of the Katonah-Lewisboro School District.
Rachel and her husband live in Katonah with their three children, one of whom is a current B-mitzvah student here at HCS while the other two are proud graduates.
Rachel is honored and grateful to share Co-Presidency responsibilities in this vibrant community with her dear friend Jen Koenig.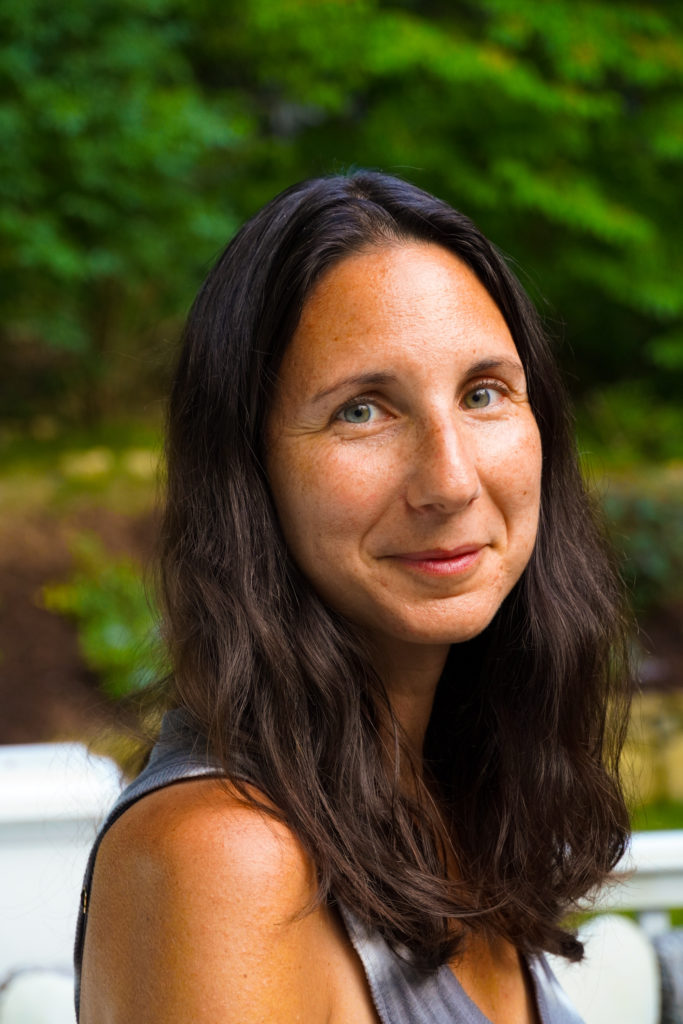 Jennifer Koenig
Co-President
Jennifer Koenig has been an active member of the Hebrew Congregation of Somers since 2012 when her eldest child enrolled in the preschool Holiday Workshop. In addition to joining the Board of Directors in 2016, she is also the Chair of the Education Committee and has been supervising the Education Director since 2020.
Jennifer was a preschool teacher in Mount Kisco for many years before switching gears to become the Membership Marketing Coordinator at the JCC Manhattan. She then moved on to the role of Membership Director at The Orthodox Union before deciding to focus her energies on raising her children when her eldest daughter turned one. Jennifer is an active member of the local PTO board and has chaired numerous committees throughout the last nine years. Jennifer is delighted to be associated with both a congregation and hebrew school that are so welcoming, tolerant, inclusive and warm.
Jen and her husband live in Katonah with their three children, all of whom have either graduated from or are current students at our wonderful synagogue Hebrew School.
Jennifer is so honored to be a part of the passionate and innovative leadership team at HCS, and is beyond grateful to share these responsibilities with her longtime friend Rachel Izes.