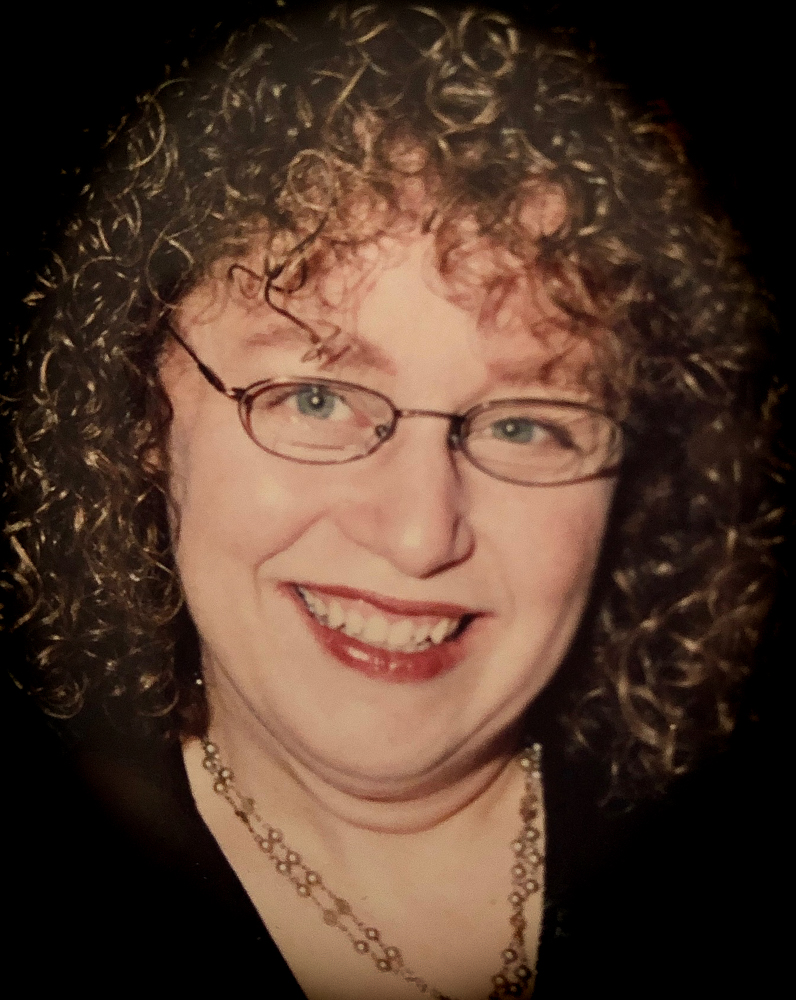 Victoria Prusnofsky
President
Vicki Stein Prusnofsky has been a member of HCS for many years. She previously served as co-president for two years and Social Action chair for 13 years. Vicki has served as a board member, rabbi liaison and supervisor, cantor liaison and Youth Group instructor. She continues to chair the Reopening, Nominating and By-Law Revision Committees and is a member of Sisterhood and the Education, Ritual and Tikkun Olam Committees.
Vicki is a recipient of The Bernstein Award for Distinguished Service and a Dorot Volunteer of the Year Award.
Vicki has recently completed a 25-year career as a clinical social worker/psychotherapist in Katonah, preceded by a 10-year career teaching high school English in the Bronx.
She and her family have lived in Westchester County for over 40 years. Her husband is a psychiatrist and psychoanalyst and their daughter is an emergency medicine physician.
Vicki considers it a tremendous honor, responsibility and rewarding experience to be president of our wonderful "little temple in the woods with the big heart" with all its amazing congregants and leaders.