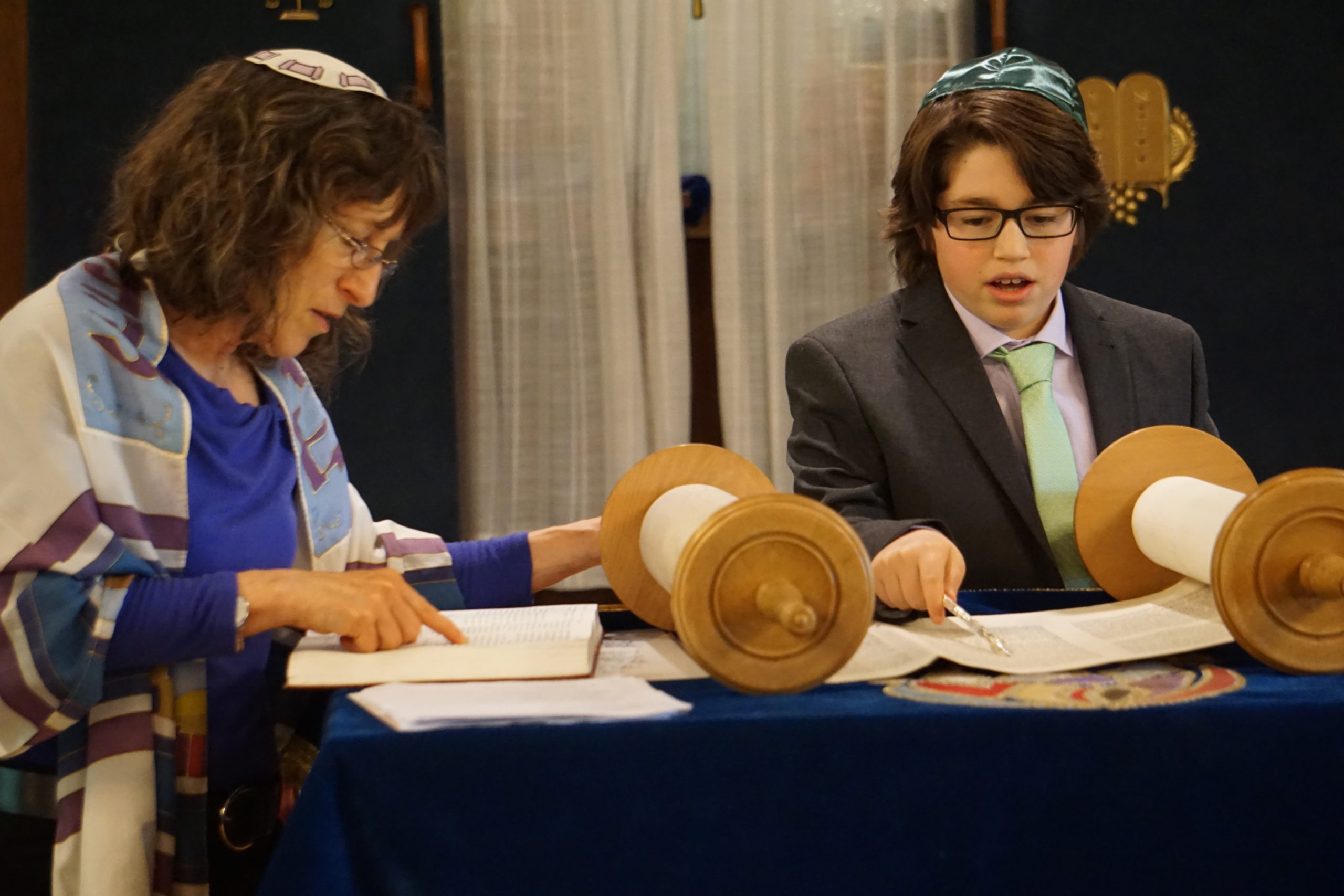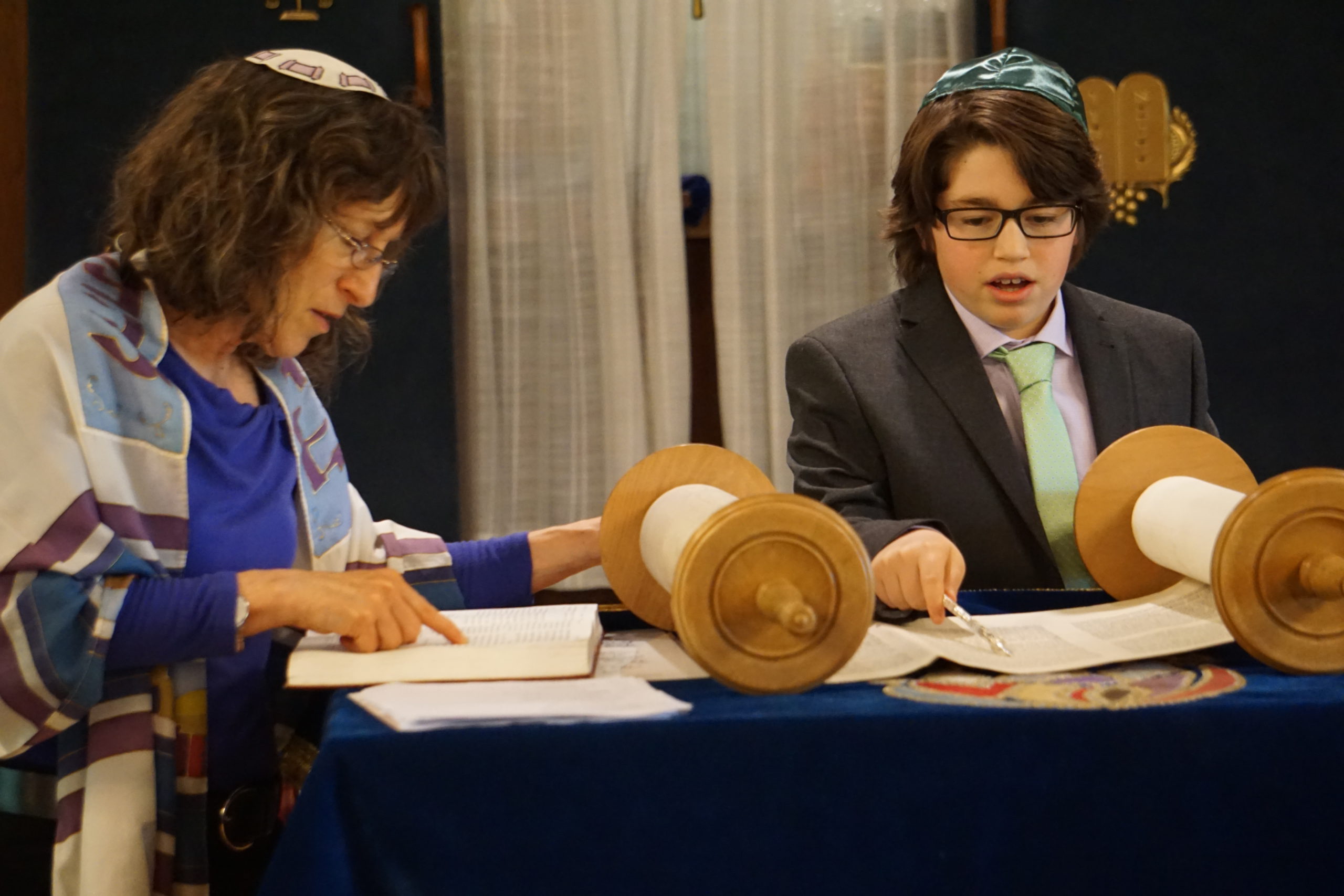 Shabbat
Friday evening services on selected Shabbatot. Saturday morning services with Lunch and Learn. Family-friendly Saturday morning services once a month.
High Holy Days
Rosh Hashanah and Yom Kippur services, family services and reading and discussion of the book of Jonah.
Festivals
Pesach, Shavout and Sukkot services, with Yizkor. Festive and fun Purim and Chanukah celebrations, solemn Yom Hashoah and Tisha B'av commemorations.
Family Services
Family-friendly Shabbat evening services once a month. Family Services and a variety of other family-oriented programs over the High Holy Days.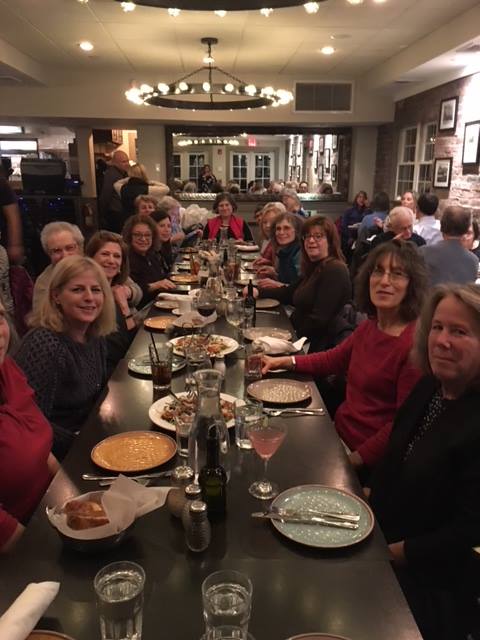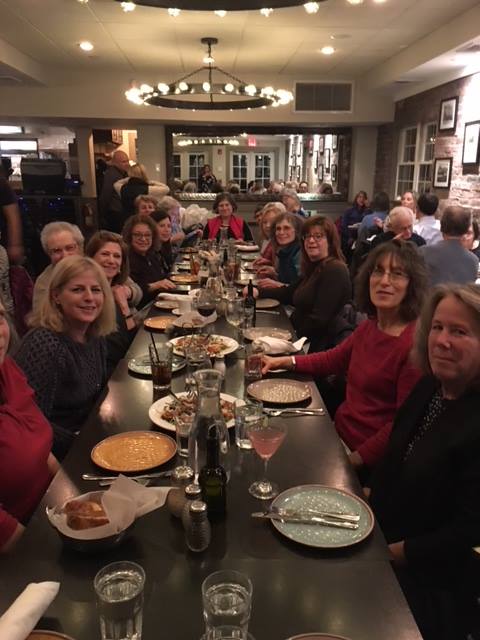 We feature an active calendar of social events. The focus is on fun for everyone, usually involving good food!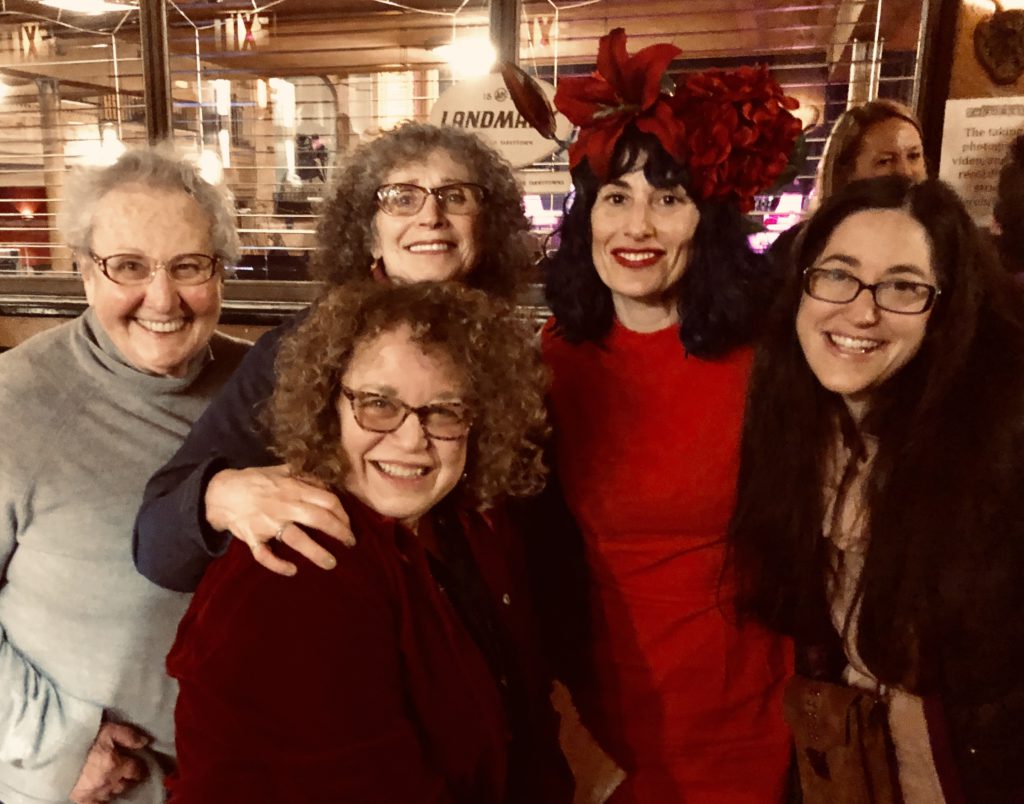 Get together to explore common interests in a warm and welcoming environment. Groups currently include Sisterhood, Book Club and Storytelling, and plans are underway to start a Men's Club.