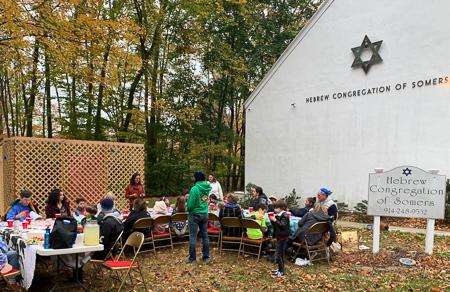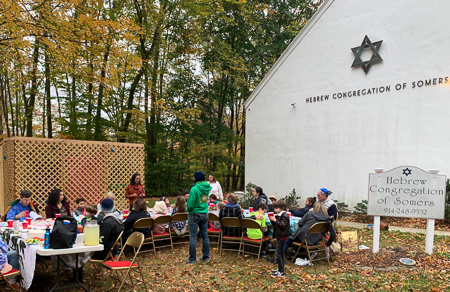 Experience HCS for yourself!
We welcome visitors at all our events, including first-time visitors at High Holiday services.
Most of our activities are conducted remotely using Zoom at present, because of the COVID-19 pandemic. You are most welcome to join us. If you would like to, please register at least 24 hours in advance of the first event you wish to attend, and we will contact you with details.