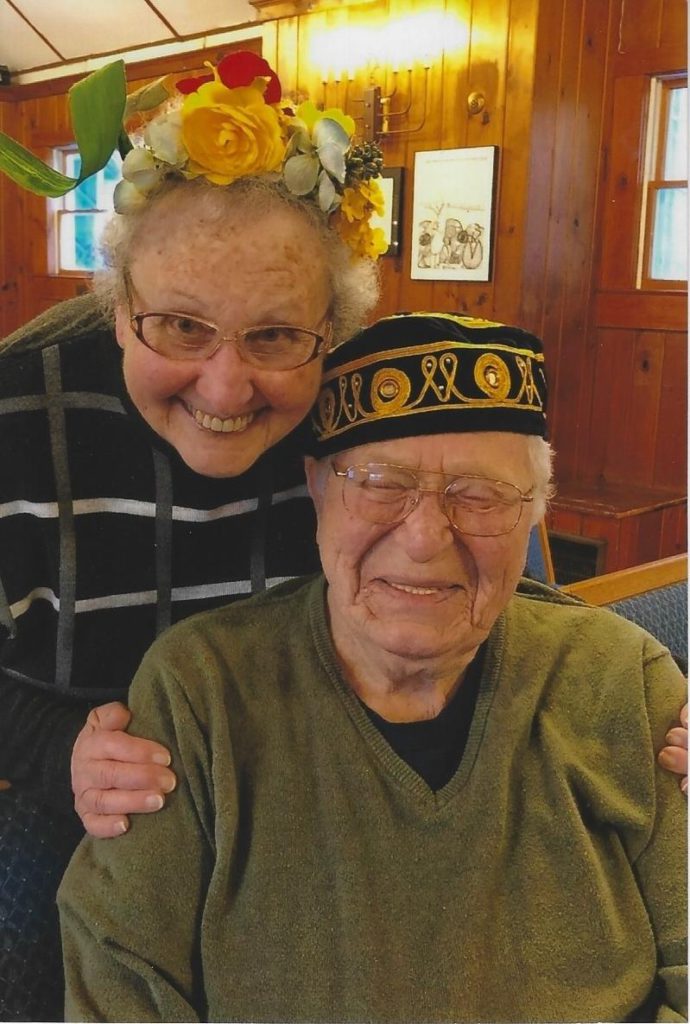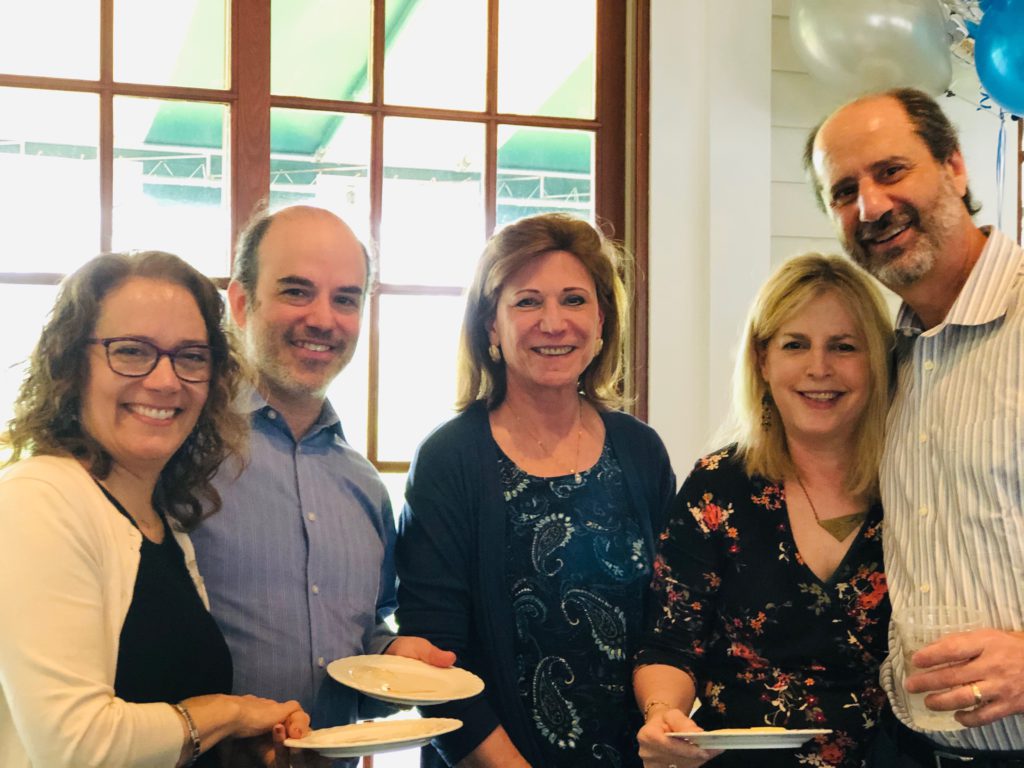 We welcome new members!
Our members are friendly and our dues are low. Please join us.
We welcome all — regardless of marital status, age, race, family composition, sexual orientation, and/or disabilities. No experience is required to join.
Children of interfaith couples are considered Jews by Reconstructionists if they have either a Jewish mother or father, as long as they are being raised as Jews. Non-Jewish partners of members are always welcome and are included in all activities of the synagogue.
We keep our dues as low as possible and offer dues-free first year membership with free high holiday seats for new members.