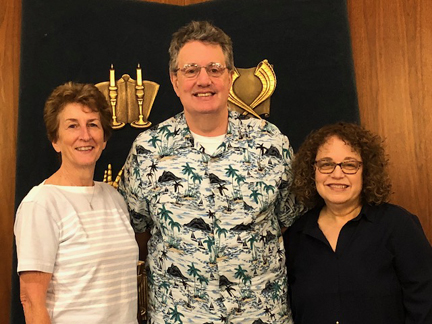 Do you live outside of Westchester/Putnam, but want to be a part of our community? Are you a long-time member who has moved away from the area but want to stay connected? Consider becoming a Friend of HCS!
"Friends" are asked to contribute a voluntary donation of their choosing annually, will have access to all on-line services and events, and will receive the weekly "HCS Happenings".
"Friends" will need to make arrangements for rabbinic support with pastoral care and lifecycle events if they elect to not become full members of the synagogue.
Please complete the Friends of HCS form and email to hebrewcongregationsomersforms@gmail.com if you would like to help support us.