Our synagogue offers a full High Holiday season of services, all on Zoom. Feel free to join us, at no cost, by filling out this form.
Saturday, August 28th
Slichot
9:30am Shabbat service and Slichot Lunch
In person and on Zoom
Learn with Rabbi Shosh and Cantorial Soloist Raechel Rosen.
Monday, September 6
Erev Rosh Hashanah
Tuesday, September 7
Rosh Hashanah, First Day
9:30am Services on Zoom
2:30pm Rosh Hashanah musical tashlich
For families with children, with Cantor Raechel, Education Director Jill and Rabbi Shosh
Outdoors in-person. Meet at the parking lot.
Wednesday, September 8
Rosh Hashanah, Second Day
Saturday, September 11
Shabbat Shuva
9:30am Service
Dedication of Memorial Board. In-person and on Zoom.
Tuesday, September 14
7:30pm High Holiday Storytelling, on Zoom.
Wednesday, September 15
Erev Yom Kippur
6:30pm Kol Nidre: on Zoom.
Thursday, September 16
Yom Kippur
9:30am Yom Kippur on Zoom.
2:30pm Family Service with Jonah.
Jill, Raechel and Rabbi Shosh will attend on Zoom.
5:30pm Book of Jonah –
Reading and discussion on Zoom
6:30pm Neilah on Zoom
Saturday, September 18
9:30am Shabbat Service. In-person and zoom.
Sunday, September 19
Sukkah Assembly: , 8:30 AM. In-person.
Saturday, September 25
Sukkot
10am Shabbat Sukkot Service and Bat Mitzvah of Tal Doron
In person and on Zoom
Sunday, September 26
10am Sukkot school celebration
Tuesday, September 28
Shmini Atzeret, Congregational Yizkor and Simchat Torah
6:30pm In-person outside with Hebrew school and also on Zoom.
Friday, October 7
Friday, October 14
7pm Shabbat / Sukkot services
Tuesday, October 18th
6:30pm Simchat Torah Celebration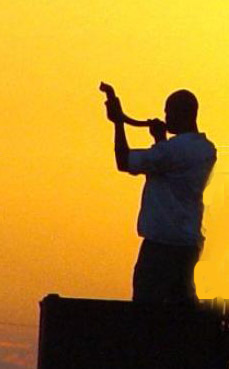 ארכיון קיבוץ גת, CC BY 2.5 https://creativecommons.org/licenses/by/2.5, via Wikimedia Commons